App Store screenshot templates
Browse our collection of App Store templates below. Customize our mockups to create the perfect design for your iOS app.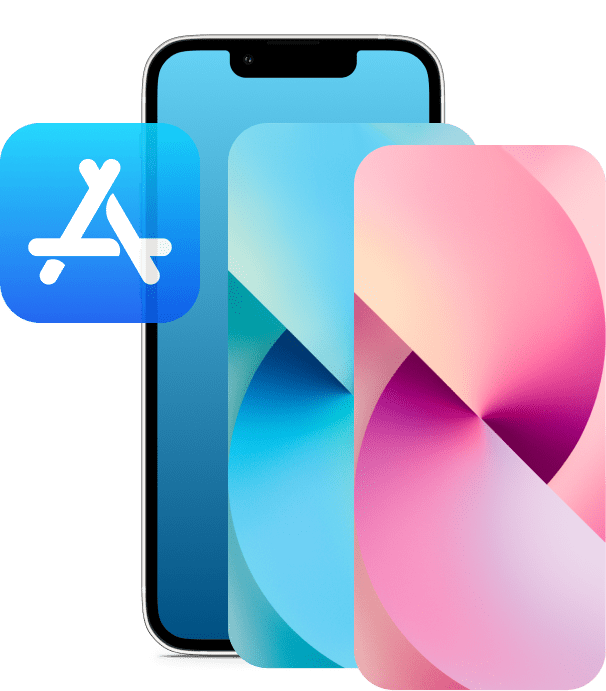 Browse App Store templates

Discover the full collection of App Store screenshot templates. Start by selecting a template that suits your style and requirements below.

Customize the template

Our App Store screenshot mockups are fully editable. Drag, resize, style, rotate device and text elements to create the perfect panoramic screenshot design for your app listing page.

Download the result

Export your final App Store screenshot mockup set, with all required sizes in high-res quality (4K+) in .png format.